---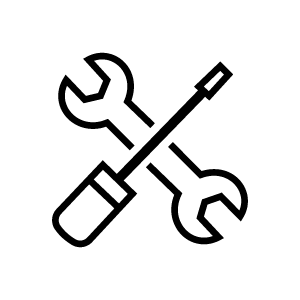 Nissan Service Specials
In Durango, CO
Keeping up with factory recommended service schedule for your Nissan can get expensive, but that is the best way to ensure your Nissan delivers its best performance, reliability, and longevity.
Promotions on Service of Nissan Vehicles
Our Nissan experience service specials are designed to offer a wide variety of deals and discounts to our Stephanie Morris Nissan of Durango guests. This includes promotions on individual services, bundled services, part replacement services, automotive fluid exchange, routine inspection, diagnostics, and more. You can browse through our promotions to find a deal that you want to use and then head over to our Nissan service center in Durango, CO. Our location is easily accessible for Nissan drivers in Trimble and Hesperus, CO, and other surrounding locations. Most of our Nissan experience service specials are updated every month so you get to enjoy new and exciting deals. If you have questions about our promotions or want to check when we are going to release new deals, feel free to get in touch with us at Stephanie Morris Nissan of Durango.